Adding a fire feature to your outdoor space not only provides a source of comforting heat, but also serves as a focal point for social gatherings, transforming ordinary outdoor spaces into cozy havens of relaxation and friendship.
Whether you're looking to create a cozy retreat in your backyard or enhance the ambiance of your patio, we offer a wide array of options and design possibilities for outdoor fireplaces and fire pits for your home or business.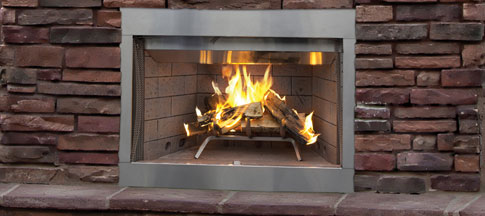 Traditional Wood-Burning Fireplace: A timeless choice, a wood-burning fireplace provides a rustic and authentic outdoor experience.
Gas Fireplace: Gas outdoor fireplaces, ignited with a flip of a switch or a remote control, offer convenience and ease of use.
Fire Pits come in various options to fit your needs and space:
Wood-Burning Fire Pits
Gas Fire Pits
Fire Pit Tables
Fire Bowls
Tabletop Fire Pits
And more…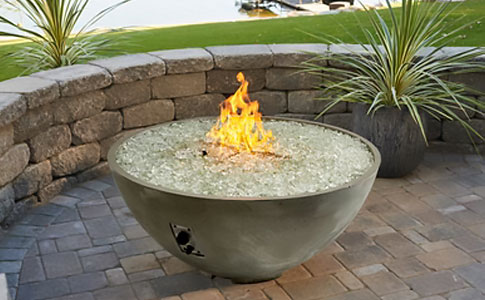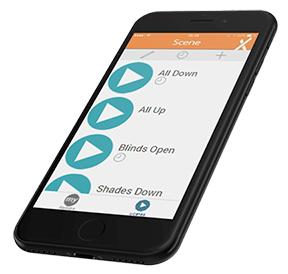 SOMFY – Intuitive Technology
StruXure motorized pergolas use the power of SOMFY, the world leader in motorized controls, to provide a complete connected solution for your pergola.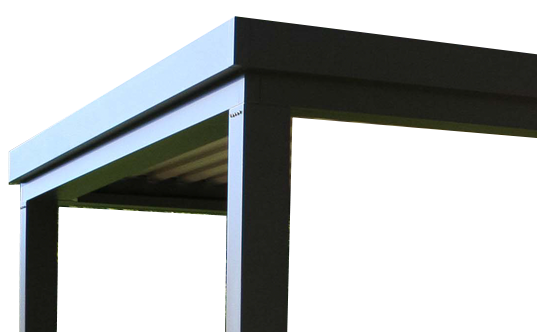 High-Quality Building Materials
All components are constructed from fully-extruded aluminum and stainless steel to make the strongest, most durable system on the market today. Extruded aluminum is strong and flexible, non-corrosive, and resilient, so you can rest assured your pergola is built to last.