Your Dream Outdoor Kitchen
An outdoor kitchen not only elevates your culinary skills but also enhances your quality of life, offering a space to make memories and spend time with friends and loved ones. Professional-grade grills, smokers, and outdoor pizza ovens enable you to create restaurant-quality dishes right in your backyard. An outdoor kitchen isn't just a purchase – it's an investment in your lifestyle, culinary prowess, and the overall value of your home.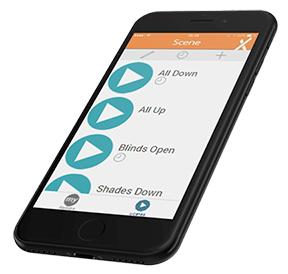 SOMFY – Intuitive Technology
StruXure motorized pergolas use the power of SOMFY, the world leader in motorized controls, to provide a complete connected solution for your pergola.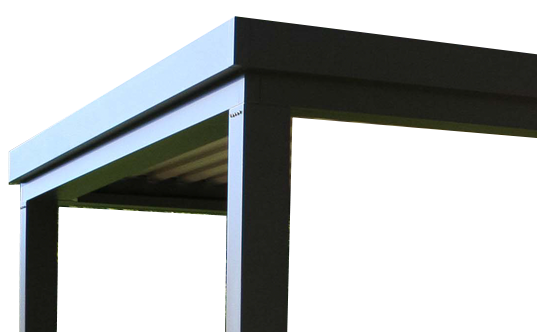 High-Quality Building Materials
All components are constructed from fully-extruded aluminum and stainless steel to make the strongest, most durable system on the market today. Extruded aluminum is strong and flexible, non-corrosive, and resilient, so you can rest assured your pergola is built to last.